We are excited to continue in-person concerts with our American Journey concert on October 14th. The band recommends following current public health guidelines and discourages anyone who feels unwell from attending.
2023 Individual Concert Tickets are on sale and we have convenient new options for online purchase via Eventbrite.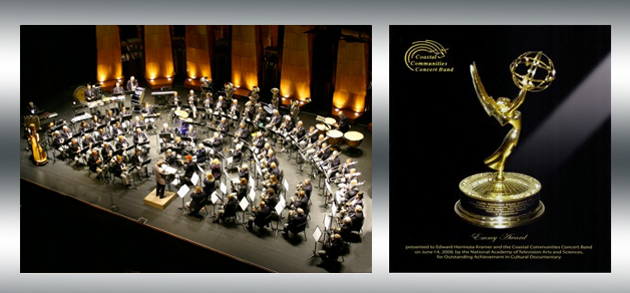 Meet Conductor Tom Cole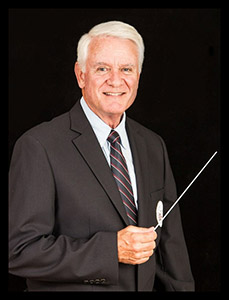 The conductor and music director of the Coastal Communities Concert Band is Tom Cole.  Tom is a highly respected band conductor and clinician and recently retired as band director of Rancho Bernardo High School where he had one of finest band programs in California and the nation.



We invite you to visit the Coastal Communities Concert Band page on Facebook – www.facebook.com/cccband
Click "Like" to become a "Fan" and post your comments about our band.
Never miss a concert! We email you bimonthly at most, and your email information stays only with us and is never shared with a third party.